Our software solutions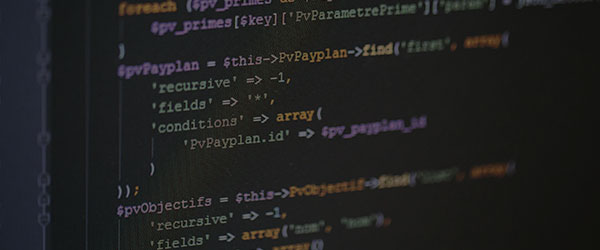 Our software solutionsfor all businesses
Software solutions
Developing your business requires a full range of sharing, analysis, customer management and internal management tools.
Our goal : to guarantee you excellent profitability !
That is why we have selected and can integrate the best software solutions on the market.
The XEFI group also develops its own software.
Our solutions Microsoft®
MICROSOFT® Dynamics CRM
The CRM solution you need to improve your customer relationship management.
It is fully configurable so can adapt to your business, your needs and your sector of activity.
Prospecting, sales and after-sales service
Centralise, monitor and share all client, prospect and supplier information.
Define the customer loyalty strategy and acquire new clients.
Manage prospecting and sales meetings.
Simplify contract management.
Optimise your after-sales service.
Launch relevant marketing campaigns targeting and further segmenting your potential clients.
Improve the return on investment of your campaigns and increase your sales.
Control and anticipate your turnover.
Customised dashboards according to the roles of the users in the organisation.
MICROSOFT® Office 365
XEFI offers the full range of Office tools (Excel, Word, PowerPoint, Outlook and Access) thanks to our subscription to Microsoft® Office 365.
Securely create, view and edit your documents.
Improve teamwork and boost productivity with this intuitive software.
Install Office 365 on all your devices (up to 5 peripherals) and access your documents wherever you are (on- and off-line).
Daily e-mail back-up, unlimited dedicated updates and telephone support are managed by our XEFI teams and the Microsoft® Exchange solution is hosted in our secure, certified data centres.
MICROSOFT® SharePoint
Integrating SharePoint into your organisation enables your employees to work on and off your site, simultaneously and at all times.
It makes it easier for them to share their documents for optimised collaborative working.
Centralise your documents on a single platform and share your contacts and calendars with your employees and service providers.
Optimise collaboration among your teams with personalised workspaces, cross-functional access to documents and a shared calendar.
Access your information wherever you are and make it easier for your employees to work on the move thanks to its multi-peripheral access and off-line option.
XEFI APPS gives you access to our own business applications.
Simplify the management of your business with our intuitive and powerful applications, from our web application portal and/or from your smartphone or tablet.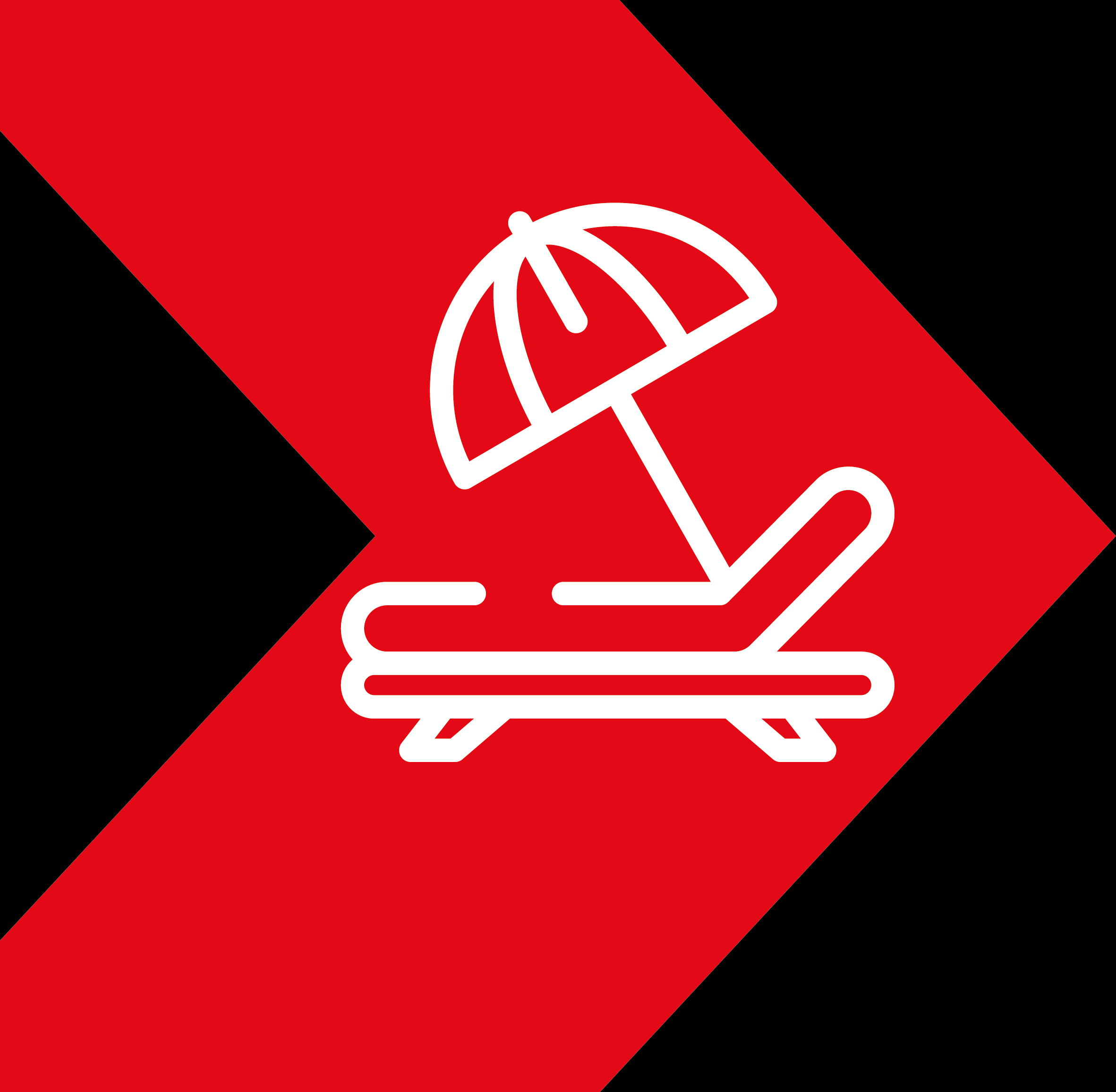 The Eddy EDM (Electronic Document Management)
Are you spending too much time accessing your documents?
Gain in productivity thanks to the high performance search of our solution!
Eddy, the indispensable digital document management assistant will help you manage, organize, store and distribute your documents!
XEFI'S ADVANTAGES
Pre-configured tree structure by our teams for an ultra fast deployment
and ready to use
On-site training of your users for an immediate start
Support and assistance by our teams, dedicated experts in charge of accompanying you on a daily basis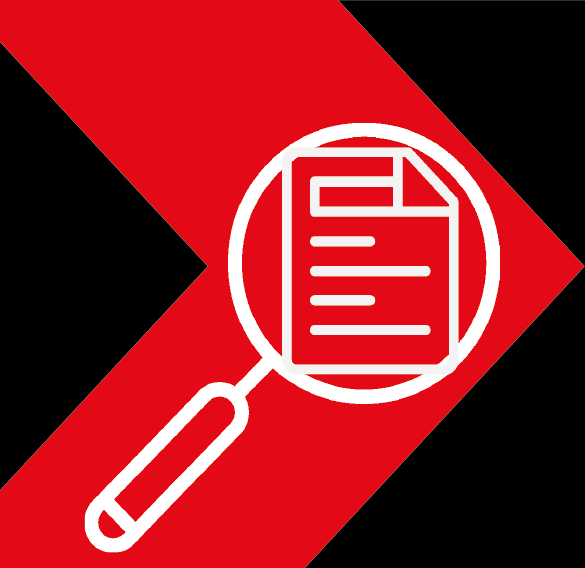 Our solutionsEBP®
EBP® Commercial Management
Management of sales and purchasing administration operations.
EBP® Accounting
Agile management of your company's accounting operations.
EBP® Payroll
Automation of payroll processing and personnel administration.
EBP® Building
Optimization of the management of your company and your sites: from the study to the invoicing.
EBP® Point of Sale
A complete solution for managing cash receipts, tracking inventory and your business.