XEFI Franchise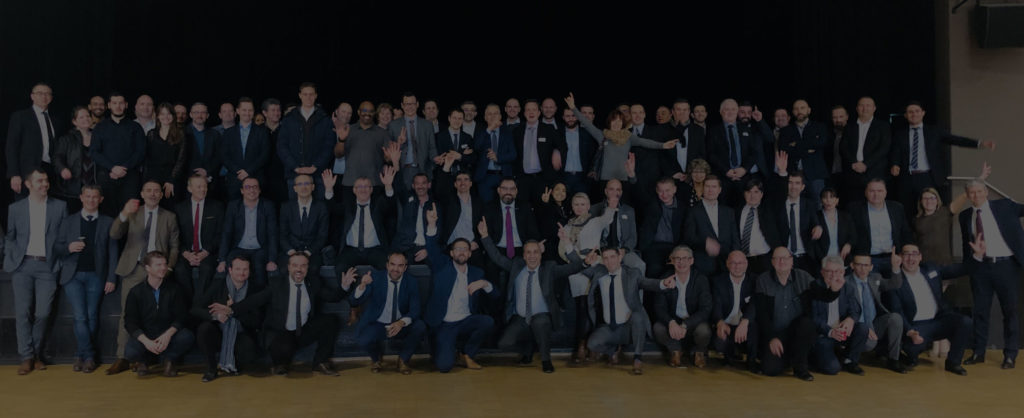 The development of the XEFI franchise
The IT partner for small and medium-sized businesses
Since it was created in 1997, XEFI group has built its success on a specific business model with five key pillars:
commercial performance
high-quality technical production
smooth administrative processes
effective marketing
employees
Our highly capable team of people ensure that commitments are met every day.
The XEFI franchise puts you firmly on the path to a winning model which has proven itself for over 20 years, helping you and your clients to succeed.
Come and meet us to explore how we can work together to create a valuable synergy among innovative, successful entrepreneurs.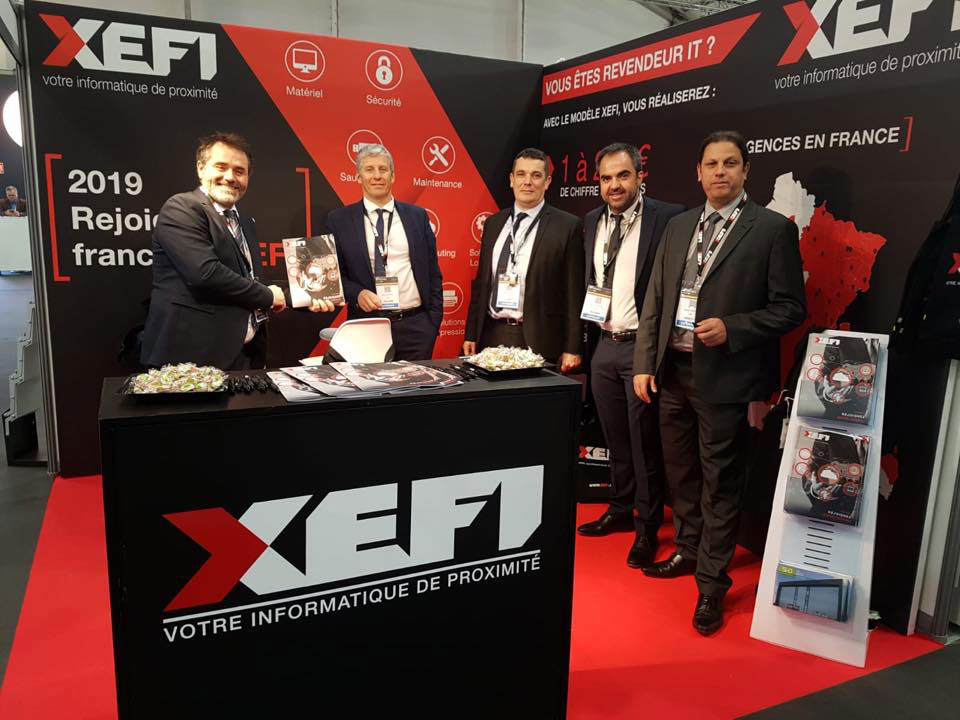 A winning model that really makes a differenceWe can help you to achieve
+

1

M€

TURNOVER

35

%

REPEAT BUSINESS

+

15

%

ANNUAL PROFITABILITY
The XEFI franchise network
Our network of local branches was set up in 2015 and by the beginning of 2020 there were over 100 branches in France and abroad.
Each branch is organized in the same way:
– A local customer service team
– Customer service-focussed contracts: clear commitments and pricing
– A target market of small and medium-sized businesses in the catchment area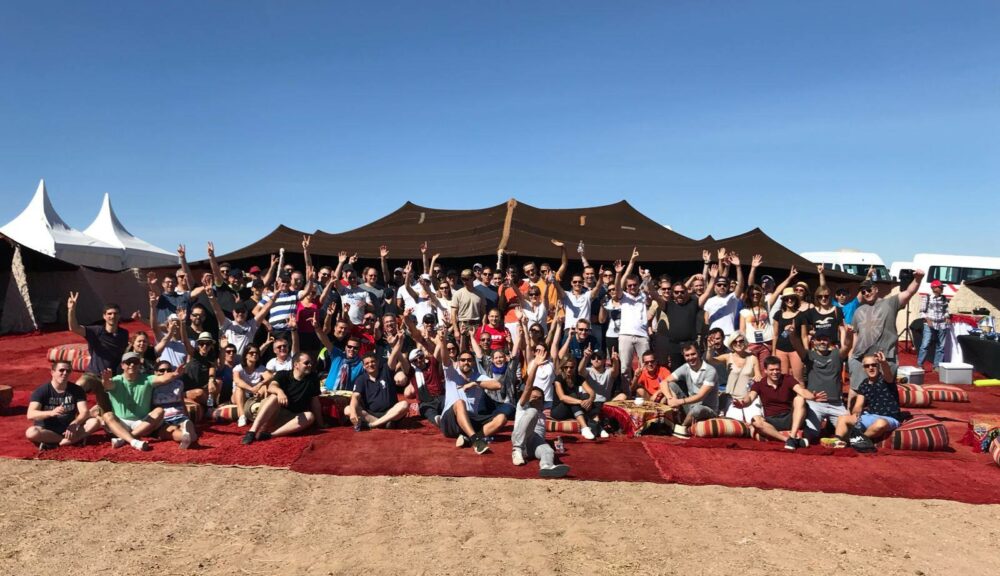 Day-to-daysupport
A team which is dedicated to your success
As a XEFI franchisee, you can count on day-to-day support from a dedicated team who are always available. You will receive regular visits to your branch and regional and national meetings are held frequently.
With the support of the various departments at our head office (HR, Training, Marketing, Communication, etc.), tools and methods are constantly being created and optimised to ensure the success of your branch.
Our turnkey solutions for companies