Your partner for : IT, office, cloud and software solutions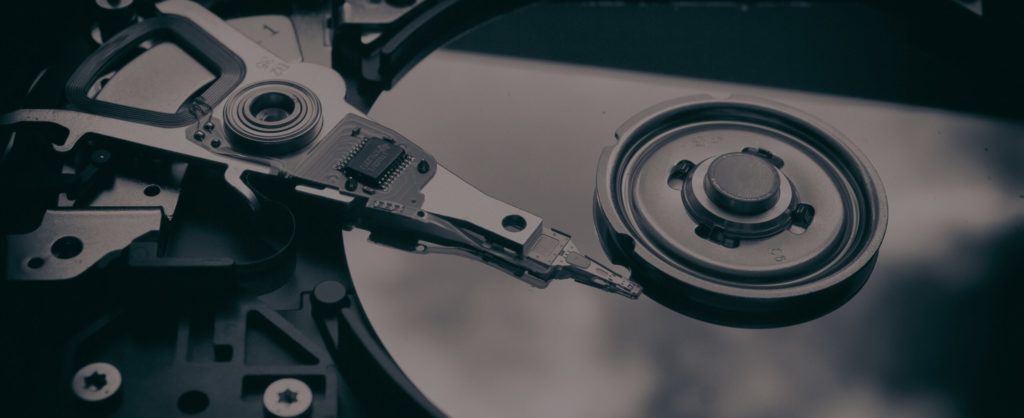 Our turnkey solutionsfor companies
Turnkey solutionsto meet your needs
TELEPHONE SUPPORT
A XEFI technician can provide telephone assistance with problems such as accessing the Internet, sending and receiving e-mail, accessing VPN clients, IT maintenance and office application troubleshooting.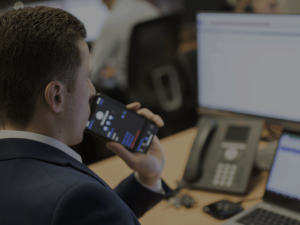 REMOTE MAINTENANCE
A XEFI specialist can remotely access your information system to help with or fix any problems. Remote maintenance allows you to concentrate on your business while XEFI takes care of the rest !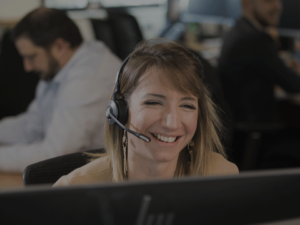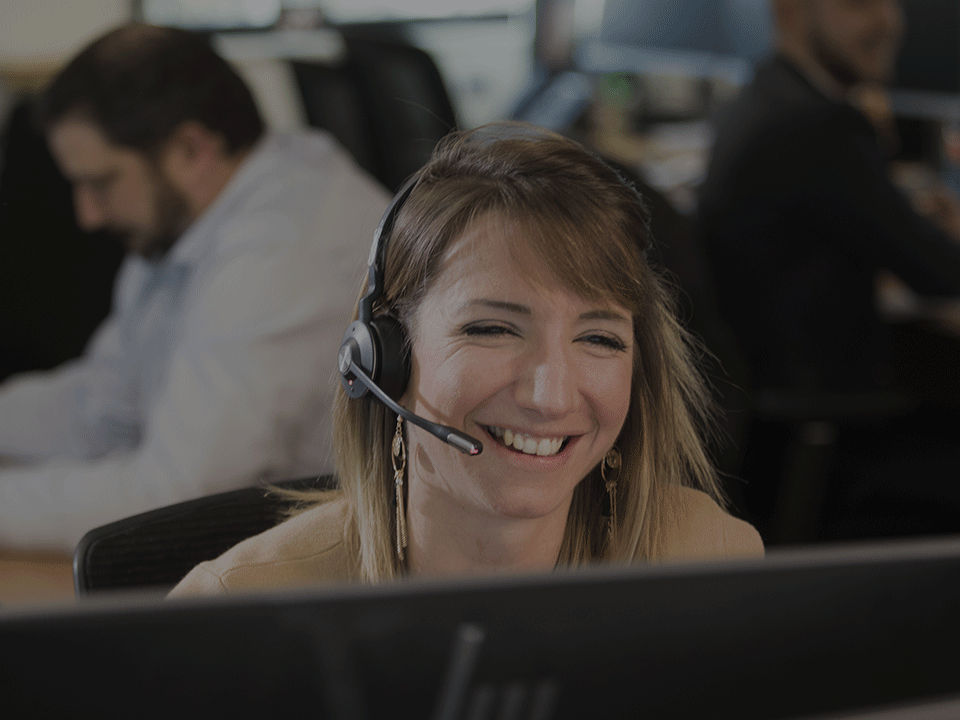 CALL-OUTS
A XEFI specialist will come out to your site to fix IT or application problems. Parts, labour and call-outs are all taken care of !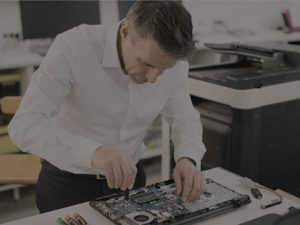 A branch near you
130 branches throughout
France, Monaco, Switzerland and Bénélux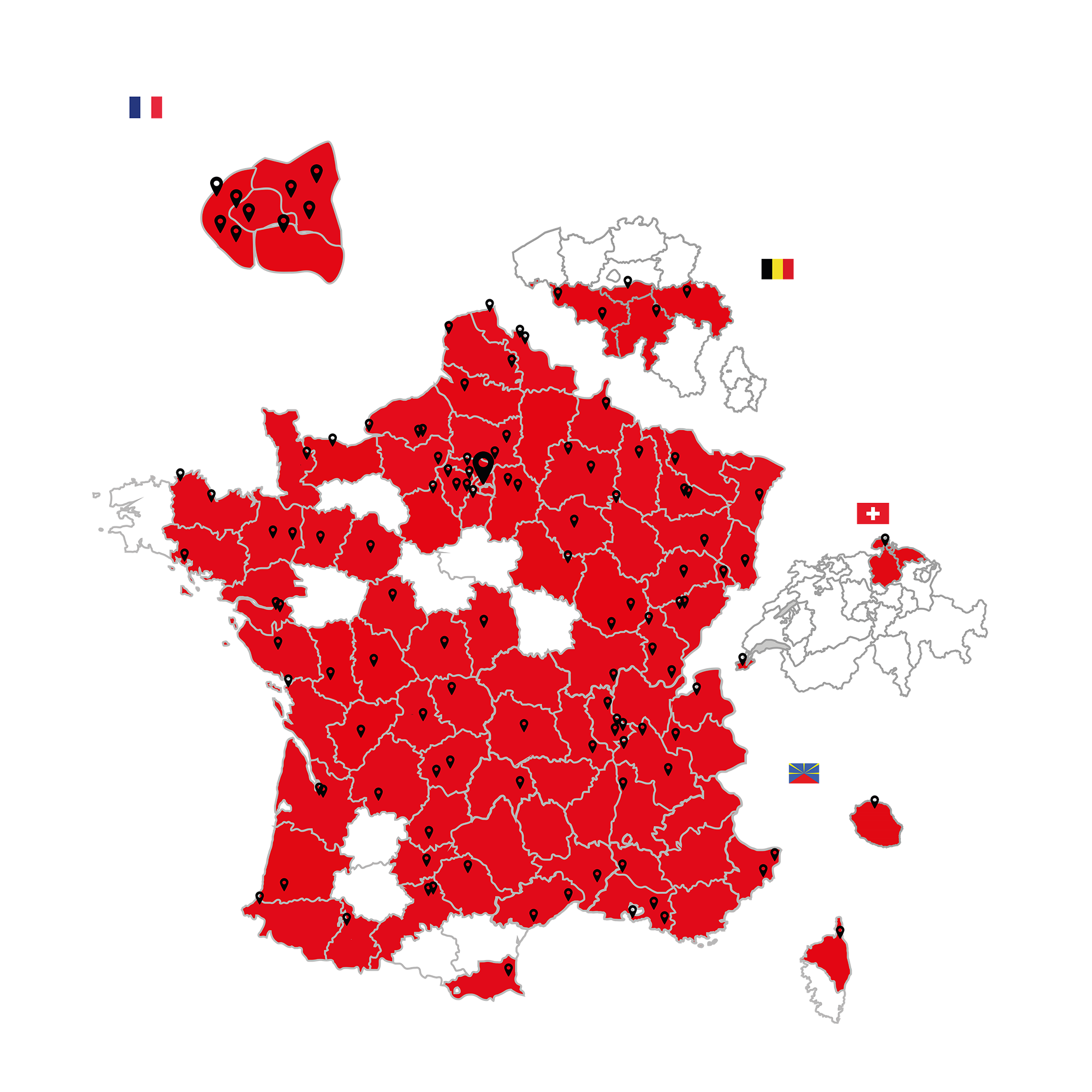 A company which is anexpert in the field
1600 employees here to help every day
65 000 clients supported
23 years of expertise provided to businesses
100% customer satisfaction
News IT
SYSTEMX joins XEFI Group

Excerpt: On 27 July 2021, the XEFI group acquired SYSTEMX, a publisher of software solutions dedicated to medical imaging. With this new acquisition, XEFI becomes a key player in medical imaging…

Our computer security awareness campaign – N°2

Excerpt: On average 𝟯𝟬𝟲,𝟲 𝗺𝗶𝗹𝗹𝗶𝗮𝗿𝗱𝘀 𝗱'𝗲𝗺𝗮𝗶𝗹𝘀 are sent every day worldwide. Securing employee mailboxes helps protect your company from cyberattacks

XEFI Lyon obtains the ExpertCyber label delivered by AFNOR

Excerpt: The Expertcyber label what are we talking about? In 2020 following an interministerial approach, the Cybermalveillance.gouv.fr organization created the ExpertCyber label. The objective : to increase the level of digital security…