Printing solutions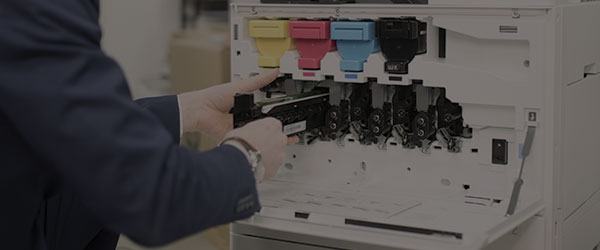 XEFI's office solutions
Turnkey printing
XEFI's print solutions are simple turnkey solutions which are calibrated according to your needs.

Print by XEFI consists of a copier or printer, unlimited copies and maintenance with parts, labour and call-outs included.
Our teams' professionalism and in-depth knowledge of printing equipment enable them to advise you on the solutions best suited to your needs and help you to deploy them.

Our special partnership with manufacturers HP and CANON guarantees that our technical teams are certified to the highest level, enabling them to offer excellent service and tailored advice.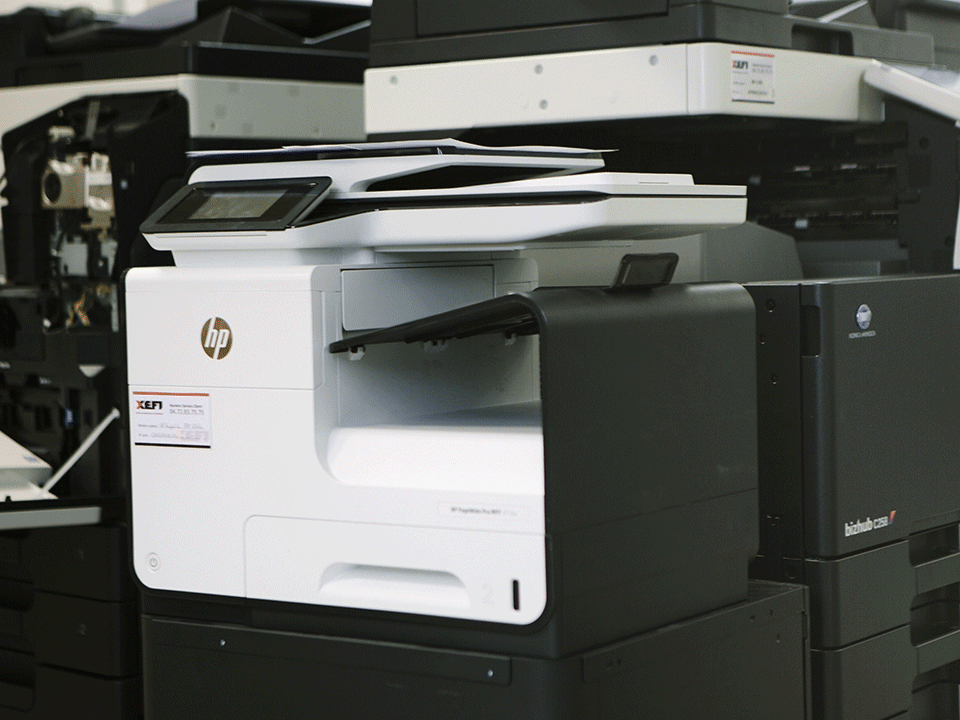 The benefits of our services
Deployment of materials
Planning of the deployment, preparation and testing of your equipment in the workshop, then delivery and installation on site.
Training for use
Our technicians train and assist the referent employee in the use of materials and document management applications.
Supervision and monitoring
Proactive delivery of consumables and replacement of wearing parts. Budget control through meter tracking.