The XEFI group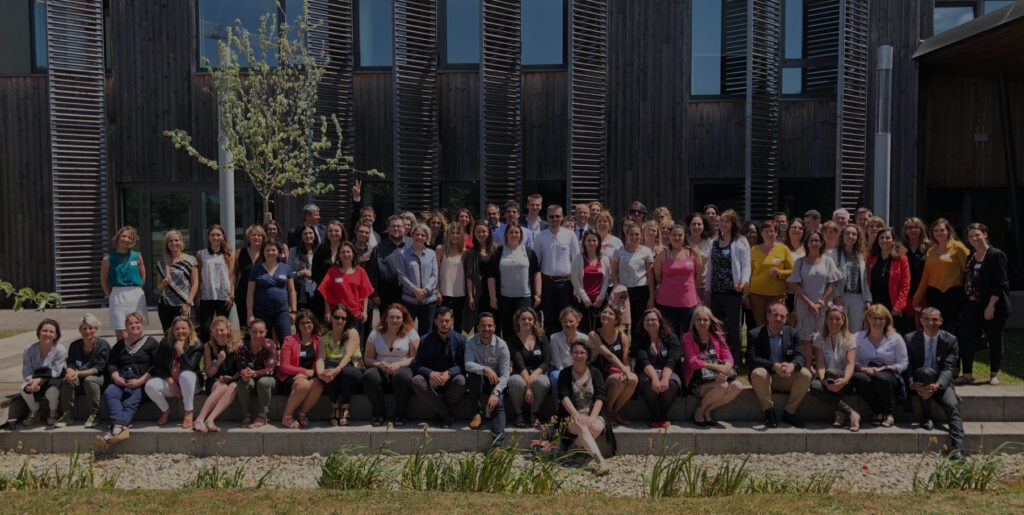 Discover the XEFI group
Serving clients since 1997
Since its creation in 1997, the XEFI group has established a leading reputation among small and medium-sized businesses in France for its IT and office equipment sales and related services such as maintenance, cloud, managed services, security, back-up, printing and software solutions.
Our aim is to provide turnkey products and services with no hidden costs to all businesses, regardless of their size: small and medium-sized businesses, larger companies with up to 5,000 employees and government bodies.
XEFI is a real local one-stop shop, providing its clients with turnkey solutions and ensuring an immediate response and excellent quality-price ratio.
This local branch concept has been successfully modelled and rolled out through franchises since 2015. We now have more  than 130 branches throughout France and are expanding rapidly elsewhere in Europe.
The XEFI group has 1600 employees and 5 highly certified NEXEREN Datacenters, which opened in 2013 and 2019, enabling it to control the whole service chain.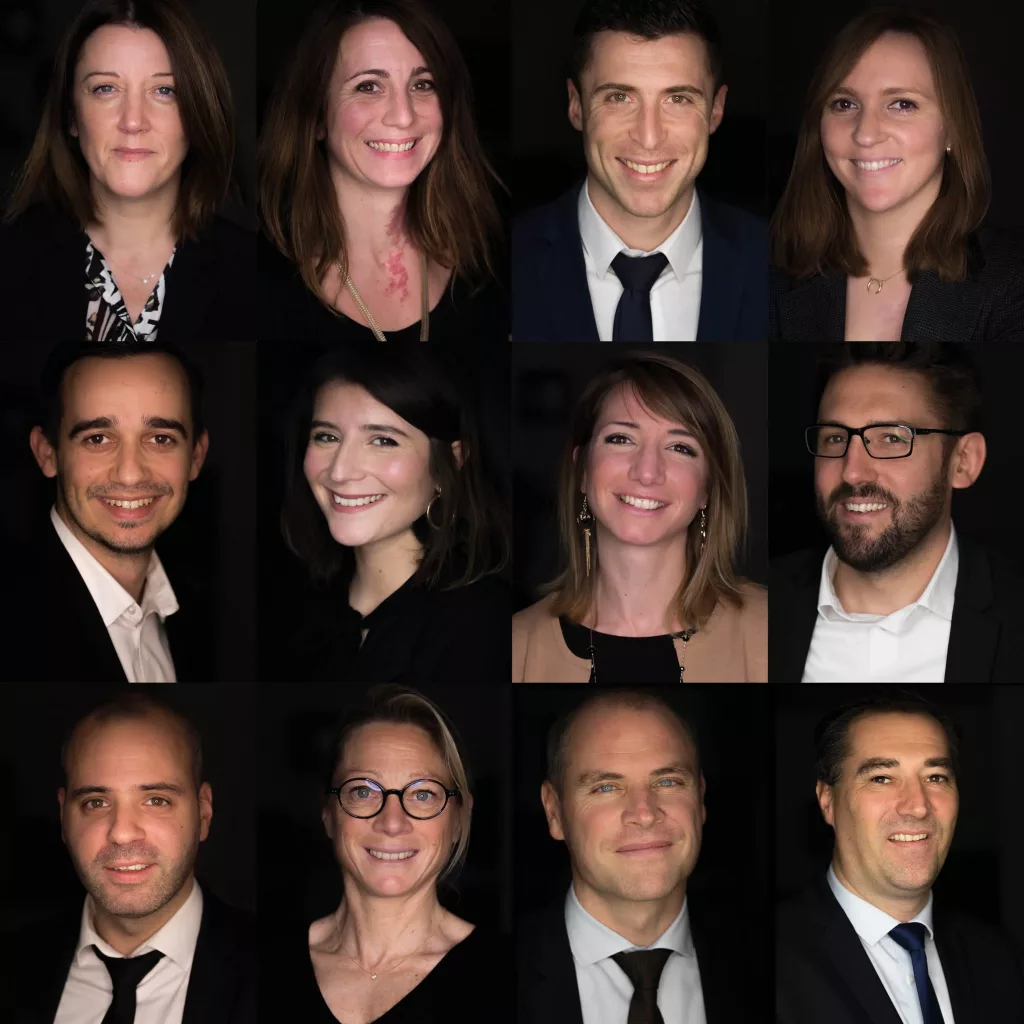 I created CFI, which later became XEFI, over 20 years ago with one idea in mind: SERVICE !
Provide the best possible service, in all situations, and re-examine it on a daily basis.
I wanted to build a company to serve clients above all, but also the people working there, creating enduring value for everyone.
I never imagined that this simple idea, fuelled by an ongoing goal to grow, one step at a time, would take us so far on this fantastic adventure that is XEFI.
In particular, I never thought that these simple basic principles would still be enabling us to grow today and without losing sight of the original goal !
Over 20 years later, XEFI is more than ever a people-focussed adventure, enabling many people to develop but always making room for others who are coming on board all the time.
I would like to welcome all those who are now joining us from all over Europe, whether they be clients, partners, franchisees, employees or apprentices.
Let's continue this adventure together !
Sacha ROSENTHAL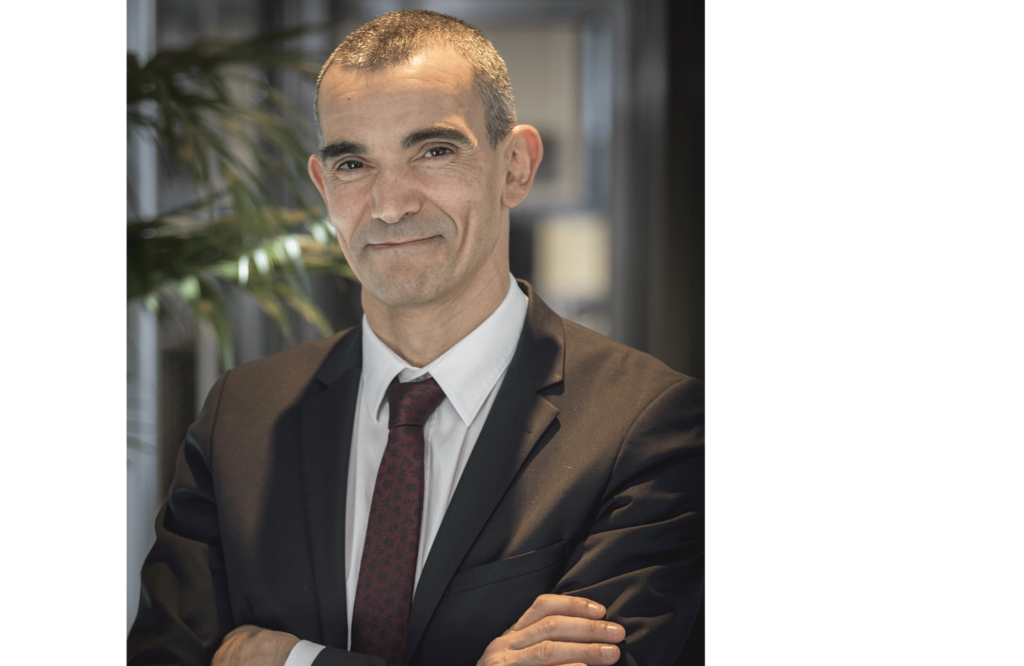 XEFI in numbers
+

1600

employees at your service

+

65

K

clients supported on a daily basis

24

ans

of services to companies

5

Own data centers
A network that extends on the European territory
135

XEFI agencies

19

on its own
116

franchisees

500

agencies by 2024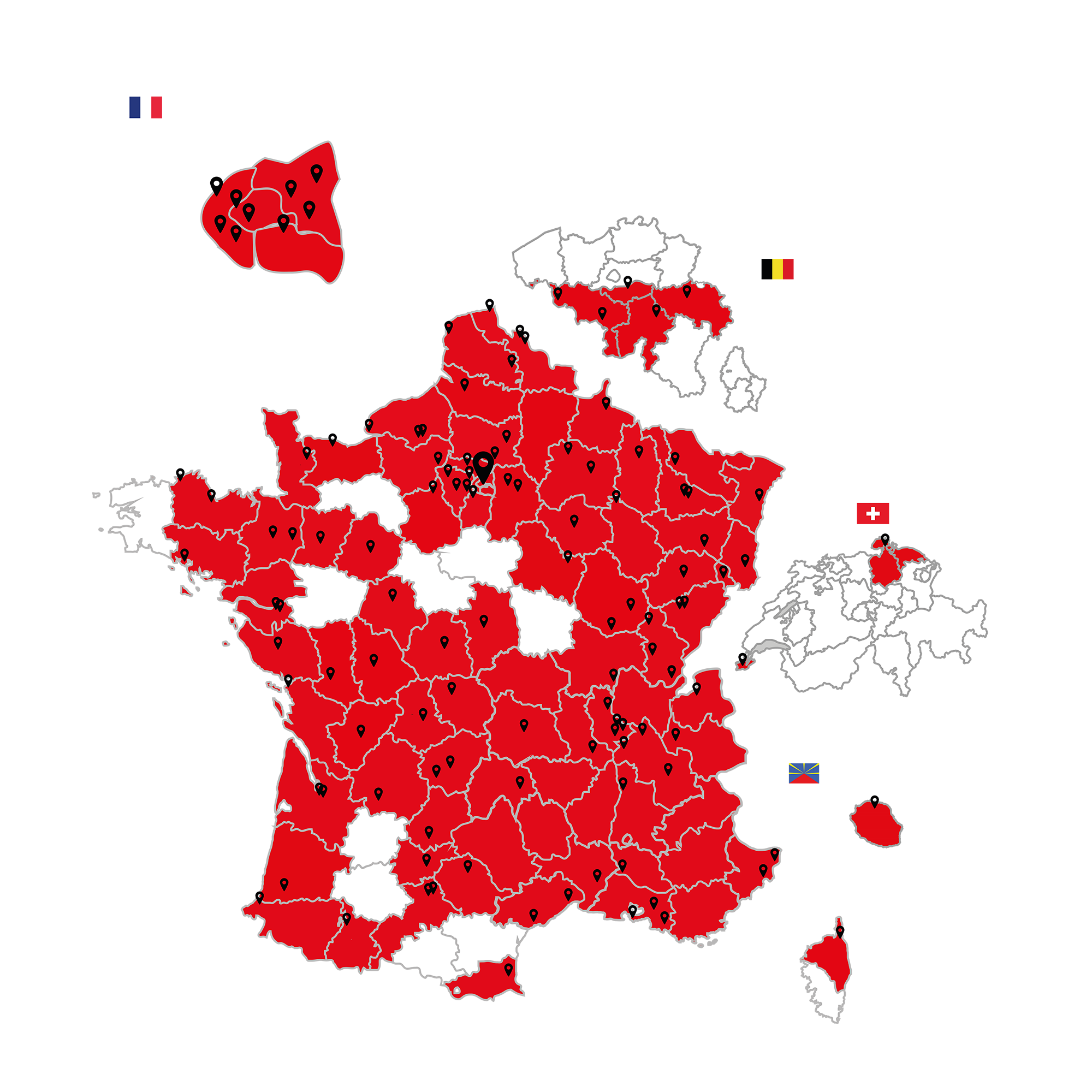 We are proud
The XEFI group's data centres
Our NEXEREN Datacenters house the best cutting-edge IT architecture, security, air conditioning and energy technologies.
Our well-known, recognised technological partners are world leaders in their respective fields.
Our data centres are designed to adapt to technological innovations, meeting the IT requirements of all our clients.
Our Dataenters have a very high level of certification to ensure the security and availability of the data they house: Tier III Design and Facility, HDS, ISO 27001, ISO 14001, PCI-DSS.
The development of the XEFI group's franchise
In 2014, buoyed by the success of its economic model in south-east France, XEFI decided to step up its development.
XEFI successfully designed, developed and modelled an effective and innovative concept to roll out as a franchise.
The first branch opened its doors in Clermont-Ferrand in 2015. Since then, more than 110 franchises in France and Europe have put their trust in the XEFI model.
Discover our franchise network
The XEFI Health & Fitness programme
The culture of improving well-being through exercise is fundamental at XEFI.
The XEFI Health & Fitness programme encourages employees to look after themselves and their loved ones.
Daily exercise sessions led by professionals are offered to employees, as well as group events for sporty and non-sporty people alike.
XEFI Health & Fitness is underpinned by strong values such as diligence, commitment, focus on results, unity and kindness.