Internet & Security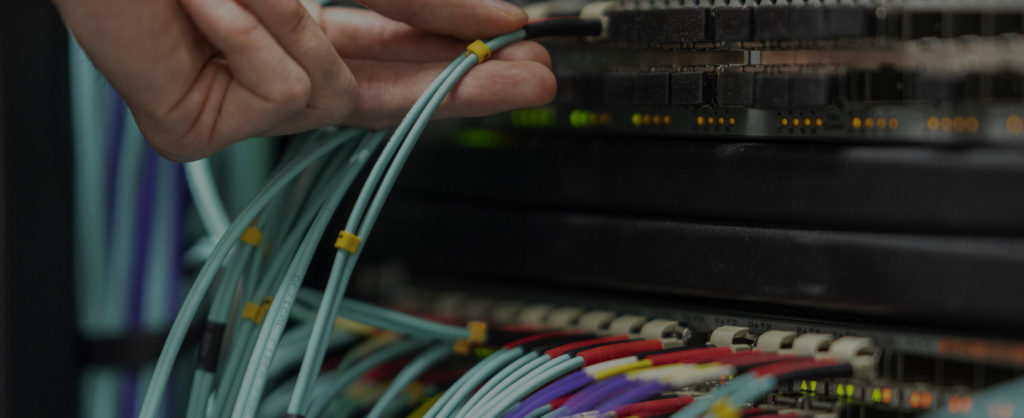 Our operatorservices
Our protection solutions for your network
XEFI helps you to combat cyber attacks :
Network protection and access control for applications and websites.
Protect your users' inboxes by blocking spam and cyber attacks.
Protection of individual equipment.
Supply of secure high-speed internet connections.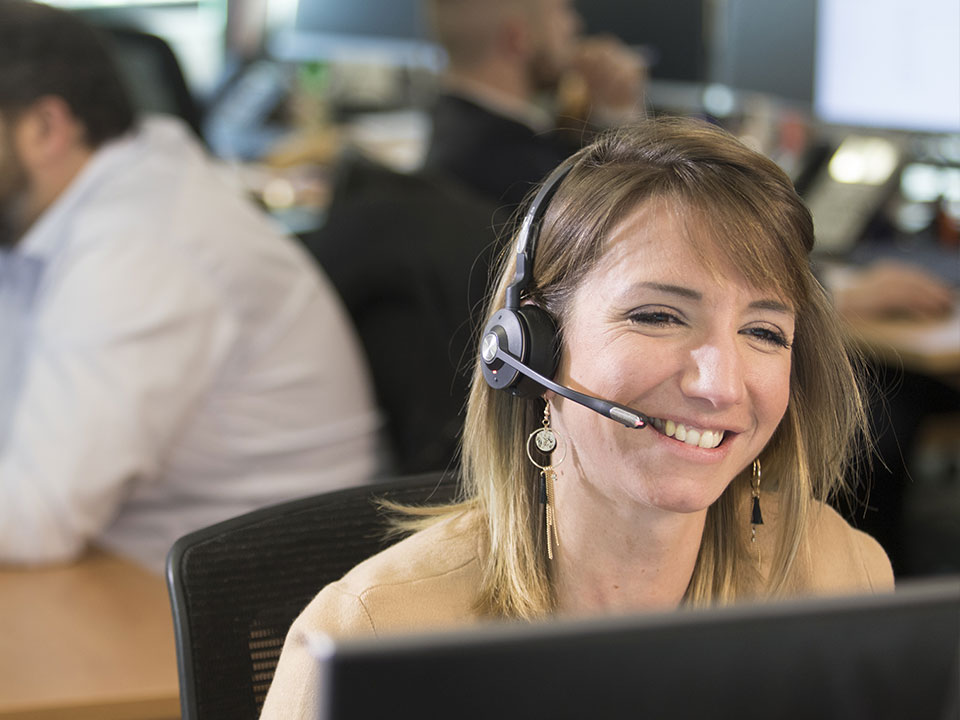 Our ITsecurity solutions
FIREWALL
We implement your security policy to ensure ongoing maximum protection for your company network and internet access.
Your firewall is monitored and updated by our teams of experts via a remote console.
An easy-to-use, turnkey solution (parts, labour and call-outs included):
 Bandwidth protection thanks to URL filters and reduced abusive web use risk with traffic quotas.
WIFI connectivity to ensure optimal coverage at your site.
Full traffic management parameters to ensure quality of service (QoS).
Unlimited telephone support, remote maintenance and call-outs. 
ANTISPAM
Effective e-mail and data protection.
E-mail is now the top method for cyber attacks so protecting your inbox is crucial. Our anti-spam solutions enable you to:
Secure your employees' e-mail by quarantining viruses, handling spam and e-mail address theft and scanning attachments.
Boost each employee's productivity by automatically sorting information e-mail, spam and newsletters, adding contacts to the list of contacts and authenticating new users.
Make the day-to-day management of e-mail easier with an uncluttered inbox, no lost messages, intercepted e-mail reports and customisable settings.
ANTIVIRUS
Thanks to our anti-virus solution, your IT network is permanently and efficiently protected by our teams.
Our strenghts :
Constant protection against cyber attacks aimed at websites, applications and data sharing software.
Efficiency in all situations, wherever your employees are, thanks to our management console which sends you a real-time alert if a virus is detected.
Combating security breaches and attacks using the best technologies which detect and immediately remove viruses and unwanted applications.
Optimisation of your employees' day-to-day productivity by simplifying tasks.
Our Internetconnection solutions
ADSL connection
A technology for those who wish to have an economical internet access, without a guarantee of speed.
SDSL connection
Reliable, stable, guaranteed throughput: the ideal link for online collaboration that facilitates the use of remote applications hosted in the cloud.
Fiber Optic Connection
A secure ultra-high speed internet connection for high speed data transfer. Guaranteed symmetrical flow (upstream and downstream at the same speed).
MPLS network
A private and secure network between several sites of the same company. The data does not pass through the Internet, thus reducing the risks of intrusion and slowdown.
4G connection
An assured connection in all circumstances, ideal for your mobile sales representatives and as a backup solution in the event of an outage.
Thanks to its Datacenters, XEFI is a service operator and directly manages its links to guarantee availability and performance.
Each solution is declared to the ARCEP (Autorité de Régulation des Communications Électroniques et des Postes).
XEFI accompanies you : the RGDP audit
Compliance in terms of personal data protection is not new in France, specific rules have existed since 1978, when the CNIL (Commission Nationale de l'Informatique et des Libertés) was created. The RGPD takes up many of the principles of our CNIL.
What is personal data?
"Any information relating to a natural person who is identified or can be identified, directly or indirectly, by reference to an identification number or to one or more elements that are specific to him."
So a cookie is personal data!
"Personal data must be processed in such a way as to ensure the appropriate security of personal data, including protecting it against unauthorized or unlawful processing and against accidental loss." – GDPR, Article 5
Mapping
What impact does the European Data Protection Regulation have on your business? We help you to precisely identify your personal data processing.
Analysis – recommendations
What actions should be taken to comply with current and future obligations?
Prioritization of actions
Prioritization of actions with regard to the risks that your processing operations pose to the rights and freedoms of data subjects.
Provision of documents
Standard computer charter according to our recommendations, to delimit the rights and obligations regarding the use of the information system and the communication of employees.
Presentation of employee awareness of the RGPD.
A guide of good practices from the CNIL is available to assist you in training and informing employees.