Our Certifications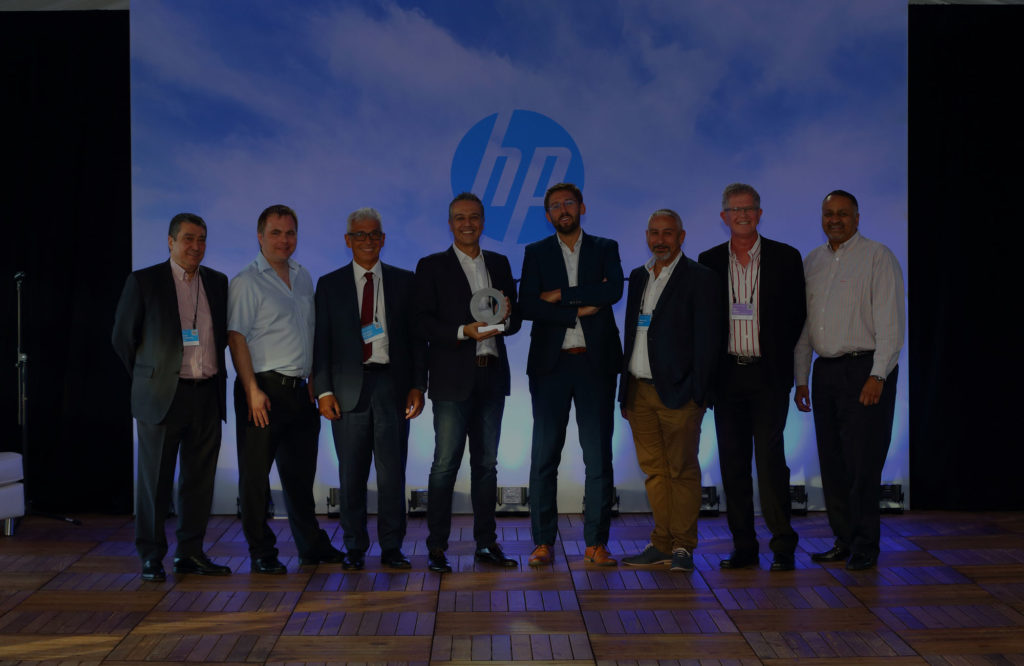 CertificationHP INC Platinum
EFI is among the TOP 10 partners of HP Inc. in France, but above all XEFI is the 1st French partner for VSE/SMEs, in both areas: COMPUTING and PRINTING.
This status corresponds to the highest level of certification at HP Inc. and allows to have the best level of support from the manufacturer: best prices, Premium commercial and technical support, privileged access to spare parts on all HP products…
Thanks to this privileged relationship between XEFI and the manufacturer, all our customers benefit immediately and directly from all these advantages.
Certification HP Enterprise GOLD
Since the beginning of 2018, XEFI has been a GOLD partner at HP Enterprise which places it in the TOP 15 of French partners, but above all 1st partner of French VSE/SMEs.
This level of support gives XEFI customers the best prices at HP Enterprise on all products, servers, storage and networks of the manufacturer.
Certification Microsoft GOLD
XEFI is one of Microsoft France's major partners for small and medium businesses with :
4 areas of expertise GOLD :
 Cloud productivity
 Collaboration and content
 Datacenter
 Small and midmarket cloud solutions
2 areas of expertise GOLD :
2 domaines de compétences SILVER :
Certification SOPHOS Platinum
XEFI has chosen SOPHOS as a partner on its security solutions for many years.
This choice has brought XEFI to the highest level of certification from the editor (Platinum).
XEFI was also elected European Partner of the Year in 2017.