Computer equipment sales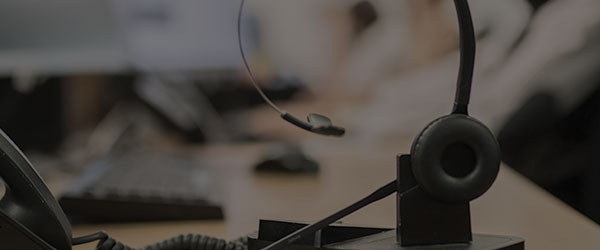 Reliable and efficient ITequipment
High-quality equipment to serve our clients
For over 20 years, we have been forging valued partnerships with IT manufacturers and software companies who are renowned for the reliability and efficiency of their products. From desktop and laptop computers, tablets, servers, routers, inverters and printers to software, our aim is to provide you with the resources you really need and which meet your quality and budget requirements perfectly.
We support you throughout your project and our team of experts is by your side from offering advice through to starting up your equipment.
When you are purchasing equipment for a simple or complex IT project, we evaluate your resources and install and configure the new equipment. If required, we can rapidly troubleshoot and fix it.
Our strengths: :
 Preferential rates thanks to our strong, special partnerships: HPI, HPE, Sophos, Microsoft.
 A team here to help you
  A high level of care and maintenance expertise
  Our ability to respond quickly on site for deployment and maintenance projects.