XEFI Lyon obtains the ExpertCyber label delivered by AFNOR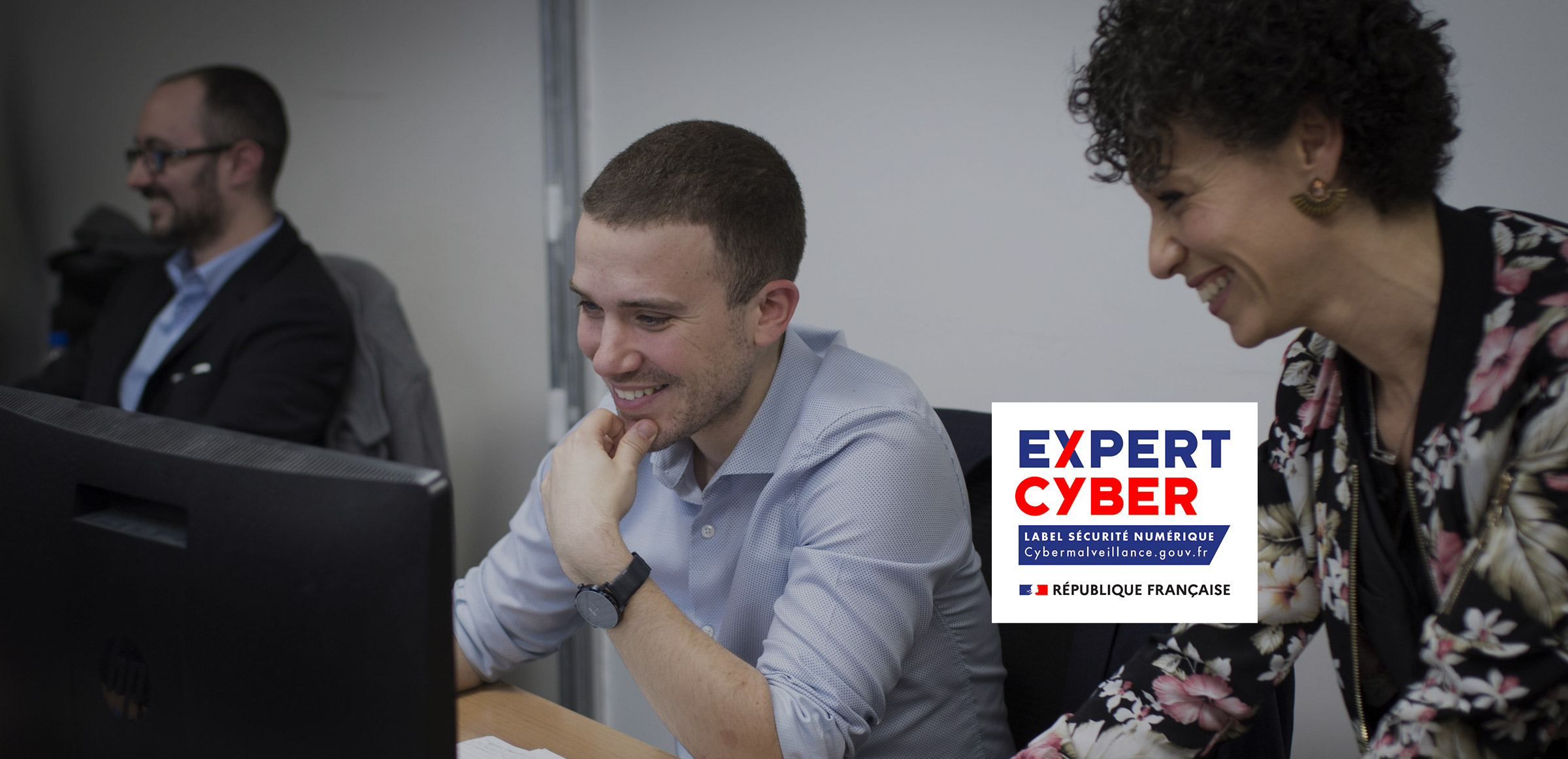 The Expertcyber label what are we talking about?
In 2020 following an interministerial approach, the Cybermalveillance.gouv.fr organization created the ExpertCyber label.
The objective : to increase the level of digital security among professionals.
The ExpertCyber label aims to value expert cyber security providers who have demonstrated :
a high level of technical expertise
a transparency in the technical assistance and support of their customers.
This label covers the areas:
From the security of professional information systems (servers, messaging, office software …);
From telephony (professional telephone servers);
 Internet sites (administration and protection).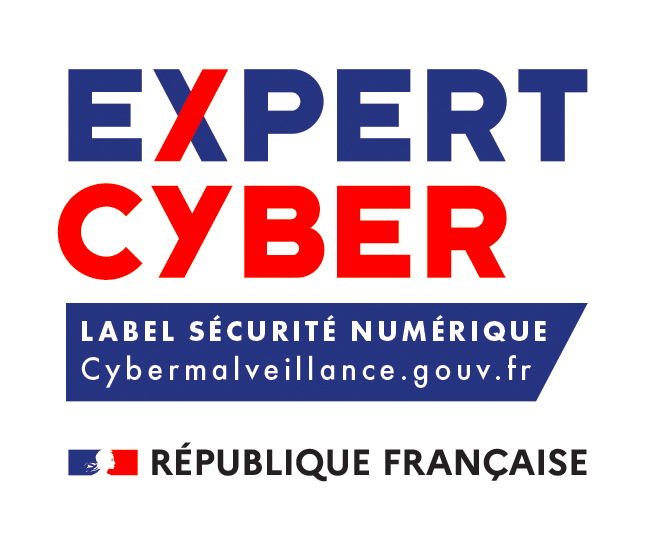 Obtaining the label CYBER EXPERT
A technical skills test, a detailed analysis of our handling of technical incident reports, and an audit were completed by AFNOR within the Group.
XEFI Lyon has thus obtained the label for its IT maintenance and outsourcing services.
What guarantees for you?
The ExpertCyber label is a guarantee of quality, expertise and trust. XEFI is committed to accompanying you on a daily basis, thanks to a high level of expertise and competence in digital security: advice and prevention of cyber malicious acts and securing your computer facilities.
XEFI is also :
A group founded in 1997, and which has built a reputation as a leader by offering IT services, office automation, software and Cloud "ready to use" with VSE / SME.
A true one-stop shop, the XEFI group has more than 120 local agencies in France, Switzerland, Monaco and the Benelux Union, 1,000 employees at the service of customers and 2 datacenters located 25 minutes from the center of Lyon.
For more information  discover the government website : Cybermalveillance.gouv.fr
Here we share best practices to avoid cyber threats by Cybermalveillance.gouv.fr:www.cybermalveillance.gouv.fr/cybermenaces
Our latest news :
SYSTEMX joins XEFI Group

Excerpt: On 27 July 2021, the XEFI group acquired SYSTEMX, a publisher of software solutions dedicated to medical imaging. With this new acquisition, XEFI becomes a key player in medical imaging…

Our computer security awareness campaign – N°2

Excerpt: On average 𝟯𝟬𝟲,𝟲 𝗺𝗶𝗹𝗹𝗶𝗮𝗿𝗱𝘀 𝗱'𝗲𝗺𝗮𝗶𝗹𝘀 are sent every day worldwide. Securing employee mailboxes helps protect your company from cyberattacks

XEFI Lyon obtains the ExpertCyber label delivered by AFNOR

Excerpt: The Expertcyber label what are we talking about? In 2020 following an interministerial approach, the Cybermalveillance.gouv.fr organization created the ExpertCyber label. The objective : to increase the level of digital security…