Need to change your computer?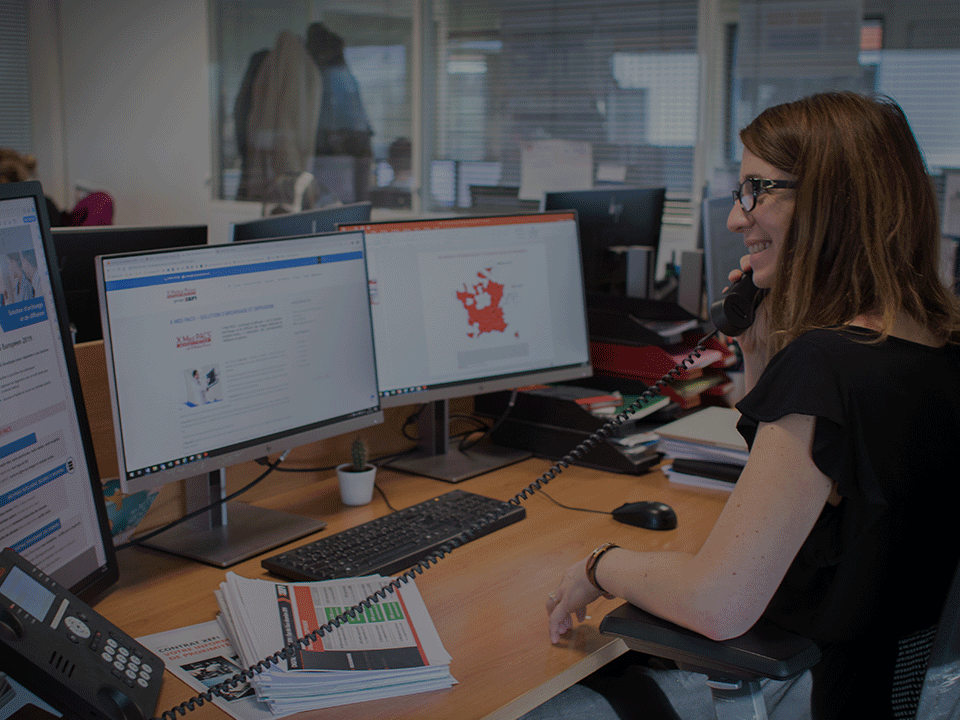 Discover our HP* refund offers!
Now is the perfect time to upgrade your PC!
As part of HP's Trade-In PC program, receive a discount on the purchase of an eligible* new HP PC running Windows 10 Professional.
Choose your eligible product
Discover the XEFI selection with our top 3 PCs combining mobility and performance.
Request your refund
Submit your refund request online, within 30 days of the purchase date on the invoice.
Receive your refund
Once your request has been validated, you will receive your refund within 45 days of receiving the equipment.
Dragonfly i5
Lighter than air! This PC offers the ultimate freedom for anyone on the go. Fall in love with this state-of-the-art technology. An ultra-lightweight, 360° convertible business laptop that will go with you wherever you go.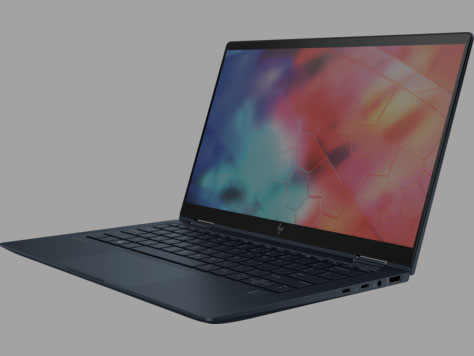 Dragonfly i7
The perfect combination of power and lightness! Thought a high-performance PC had to be heavy and bulky? Discover the latest technology from HP that combines the best performance you'd expect from a professional PC with advanced security features in an ultra-lightweight package.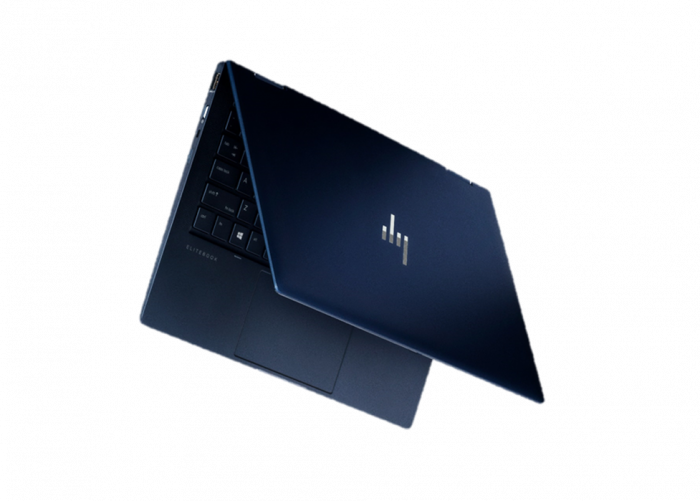 You will also like
SYSTEMX joins XEFI Group

Excerpt: On 27 July 2021, the XEFI group acquired SYSTEMX, a publisher of software solutions dedicated to medical imaging. With this new acquisition, XEFI becomes a key player in medical imaging…

Our computer security awareness campaign – N°2

Excerpt: On average 𝟯𝟬𝟲,𝟲 𝗺𝗶𝗹𝗹𝗶𝗮𝗿𝗱𝘀 𝗱'𝗲𝗺𝗮𝗶𝗹𝘀 are sent every day worldwide. Securing employee mailboxes helps protect your company from cyberattacks

XEFI Lyon obtains the ExpertCyber label delivered by AFNOR

Excerpt: The Expertcyber label what are we talking about? In 2020 following an interministerial approach, the Cybermalveillance.gouv.fr organization created the ExpertCyber label. The objective : to increase the level of digital security…