Inauguration of the SHD2 Datacenter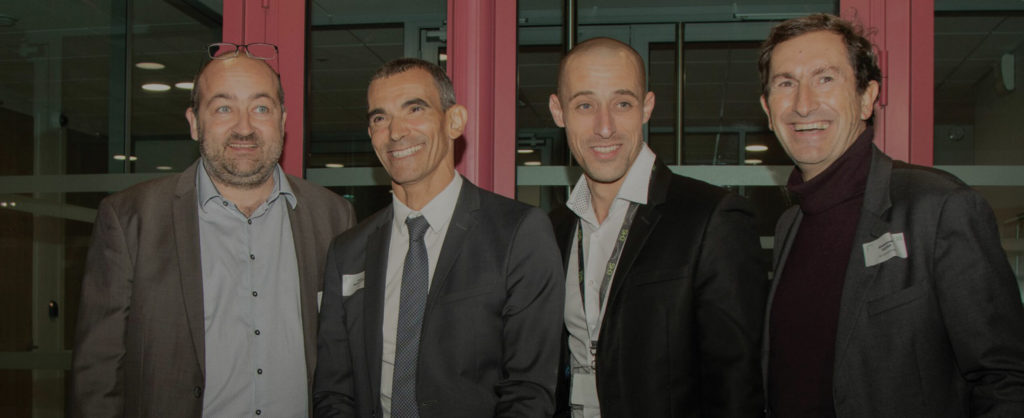 Why build a second data center in Auvergne-Rhône-Alpes?
XEFI has built a second datacenter in order to meet the growing demand of small and medium-sized businesses for hosting services.
In partnership with Schneider Electric and HP Enterprise, XEFI has launched this large-scale industrial project. The goal is to provide access to a high-level tool for VSEs/SMEs. Now out of the ground,
SHD2, like its predecessor, is ISO 27001 and ISO 14001 certified.
To celebrate the opening of this new Datacenter, a grand inauguration was organized in Civrieux on the site of SHD2. Discover in pictures this exceptional evening, in the presence of Sacha Rosenthal, Stevan Jovanovic and David Goguet.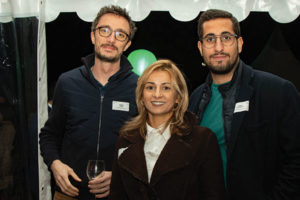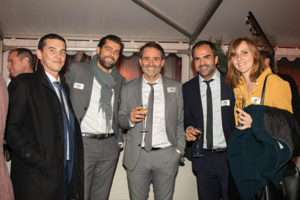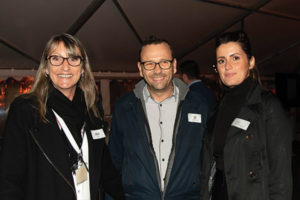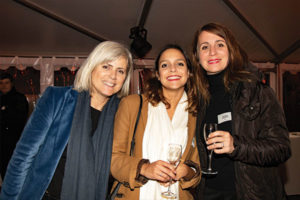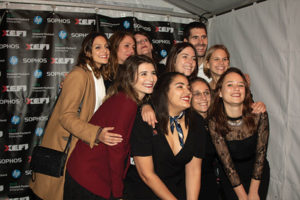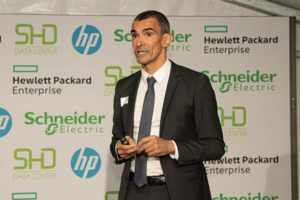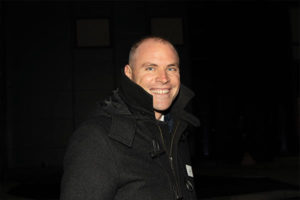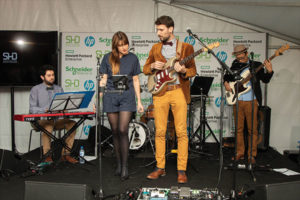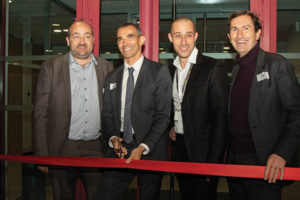 You will also like
SYSTEMX joins XEFI Group

Excerpt: On 27 July 2021, the XEFI group acquired SYSTEMX, a publisher of software solutions dedicated to medical imaging. With this new acquisition, XEFI becomes a key player in medical imaging…

Our computer security awareness campaign – N°2

Excerpt: On average 𝟯𝟬𝟲,𝟲 𝗺𝗶𝗹𝗹𝗶𝗮𝗿𝗱𝘀 𝗱'𝗲𝗺𝗮𝗶𝗹𝘀 are sent every day worldwide. Securing employee mailboxes helps protect your company from cyberattacks

XEFI Lyon obtains the ExpertCyber label delivered by AFNOR

Excerpt: The Expertcyber label what are we talking about? In 2020 following an interministerial approach, the Cybermalveillance.gouv.fr organization created the ExpertCyber label. The objective : to increase the level of digital security…