Discover the rack rental offer dedicated to VSEs/SMEs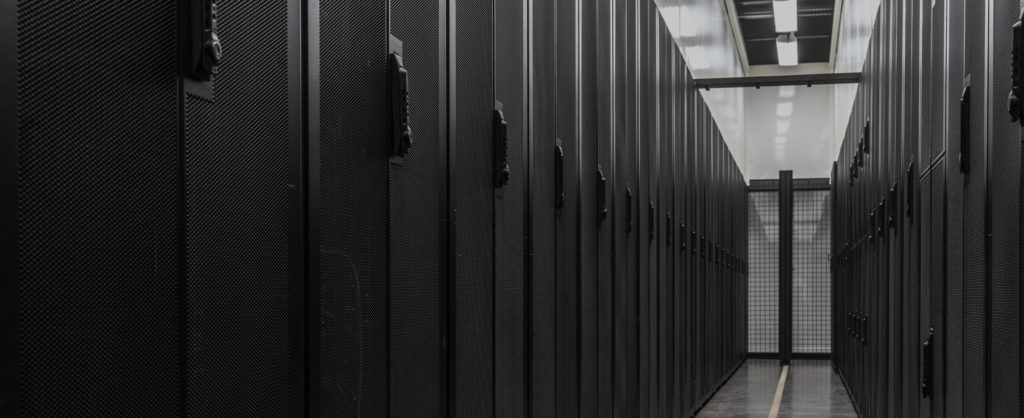 An offer dedicated to to VSEs/SMEs
XEFI takes care of the hosting of your servers
The rack rental offer includes the hosting of your servers, the air conditioning of the room as well as the power supply.
A real clean room dedicated to your infrastructure! No need to manage an often heavy device.
EXPERTISE
Keeping your servers is becoming expensive and cumbersome?
Hosting, power, air conditioning and security included, in our Data Centers designed in partnership with Schneider Electric.
AVAILABILITY
XEFI, it's the Very High Availability commitment !
Dedicated Internet bandwidth = 99.98% availability rate.
Redundant power supply for high availability.
COMMITMENT
Does your infrastructure require a high level of service?
We guarantee availability and recovery time with our on-site teams.
Our commitments of service
Recovery Time Guarantee :
30 minutes in case of a network incident
120 minutes in the event of a hosting infrastructure incident
Advanced Connectivity Option: IP Transit, Optical Ring, Public IP Address
Security Option: Firewall, Web/URL Filtering, Wireless Protection
Additional Services Option: Outsourcing, backup, controlled access, room rental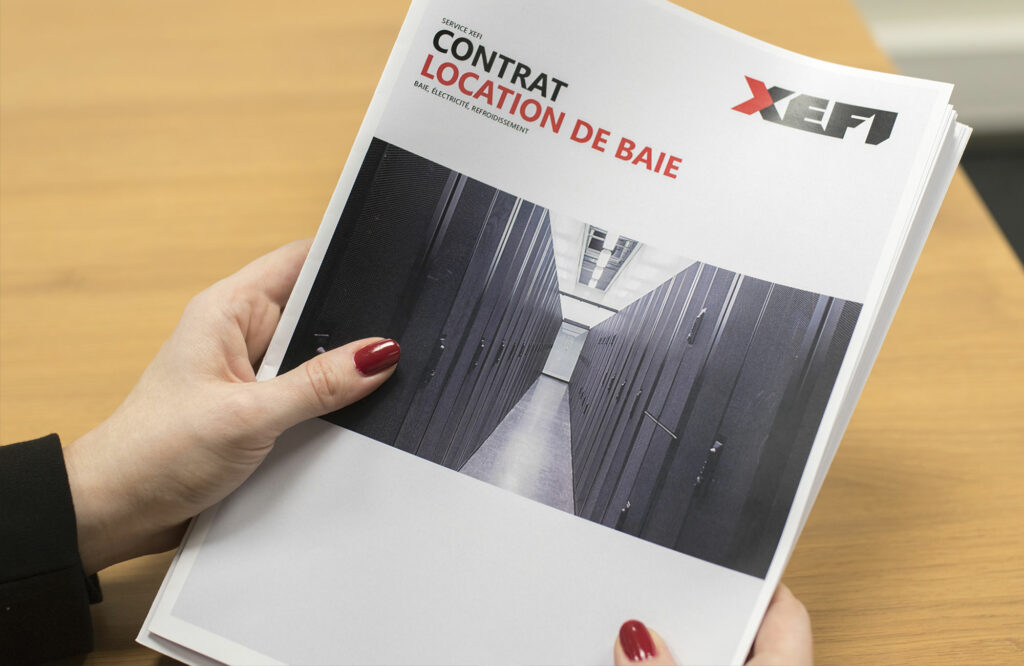 You will also like
SYSTEMX joins XEFI Group

Excerpt: On 27 July 2021, the XEFI group acquired SYSTEMX, a publisher of software solutions dedicated to medical imaging. With this new acquisition, XEFI becomes a key player in medical imaging…

Our computer security awareness campaign – N°2

Excerpt: On average 𝟯𝟬𝟲,𝟲 𝗺𝗶𝗹𝗹𝗶𝗮𝗿𝗱𝘀 𝗱'𝗲𝗺𝗮𝗶𝗹𝘀 are sent every day worldwide. Securing employee mailboxes helps protect your company from cyberattacks

XEFI Lyon obtains the ExpertCyber label delivered by AFNOR

Excerpt: The Expertcyber label what are we talking about? In 2020 following an interministerial approach, the Cybermalveillance.gouv.fr organization created the ExpertCyber label. The objective : to increase the level of digital security…