An offer dedicated to business creators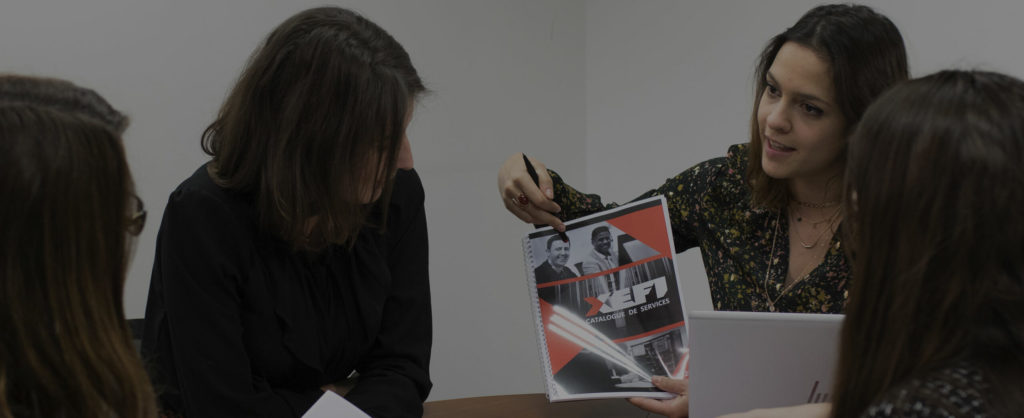 Driven by its commitment to entrepreneurs, XEFI develops an all-inclusive offer dedicated to entrepreneurs.
FAST & REACTIVE
Our offer is ready to use, you don't take care of anything! We manage the administration, follow-up and maintenance of all your tools.
NO HIDDEN COSTS
No bad surprises, our interventions are unlimited and include parts, labor and travel of our technicians.
EVOLUTIONARY
Nothing is set in stone!
If your needs change, we will adapt our offer to best fit the reality of your business.