The XEFI archiving offer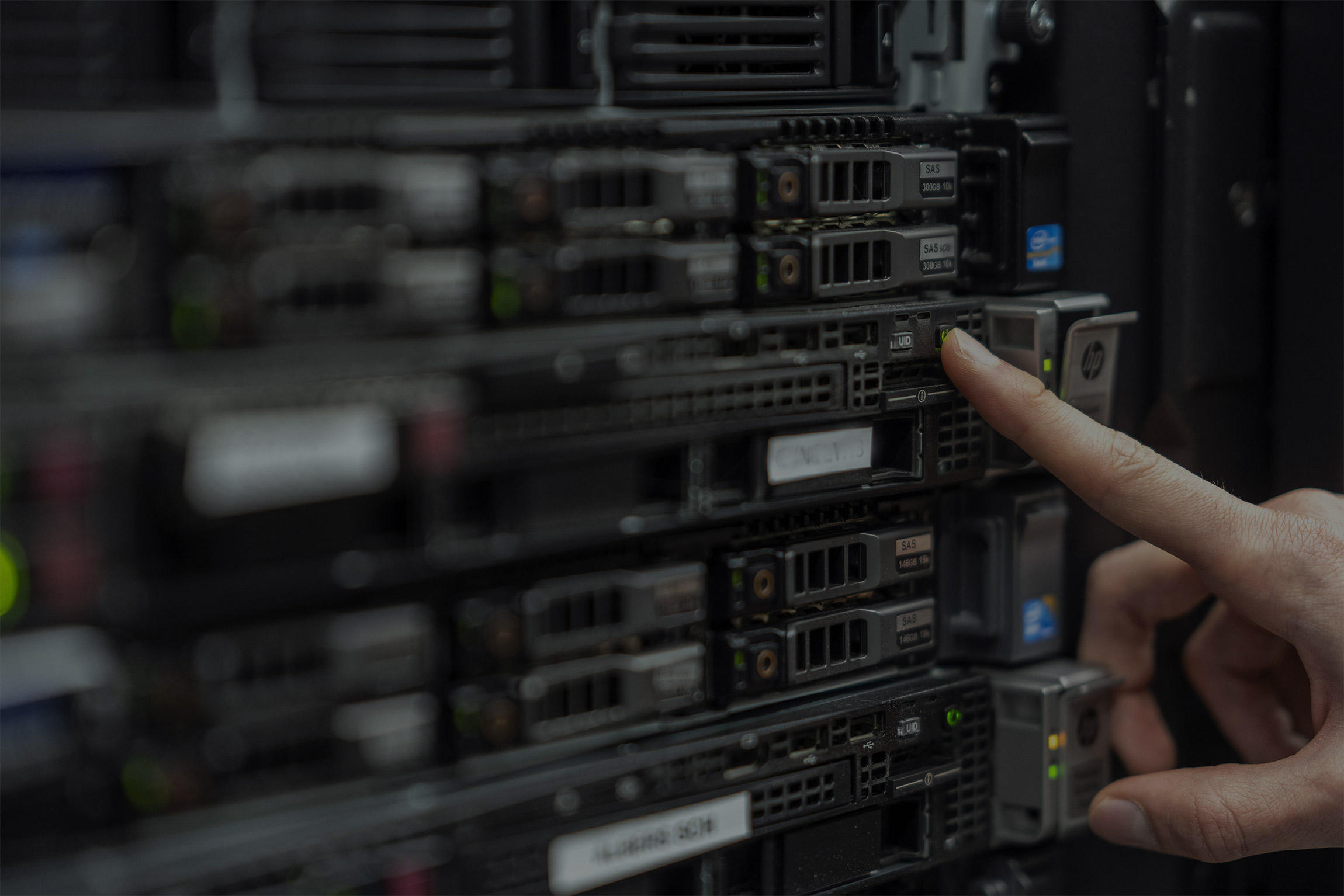 XEFI optimizes your storage
Long-term storage to archive your data securely.
Global data volume doubles every three years. Save on storage costs by sorting your hot and cold data.
Moving your data to your archive is seamless: you choose which data to archive and can view the list of items.
You manage your archiving! But you are always accompanied by our supervision team if needed.
Some documents (pay slips, annual accounts…) have a legal retention period and are never modified! It is better to archive them.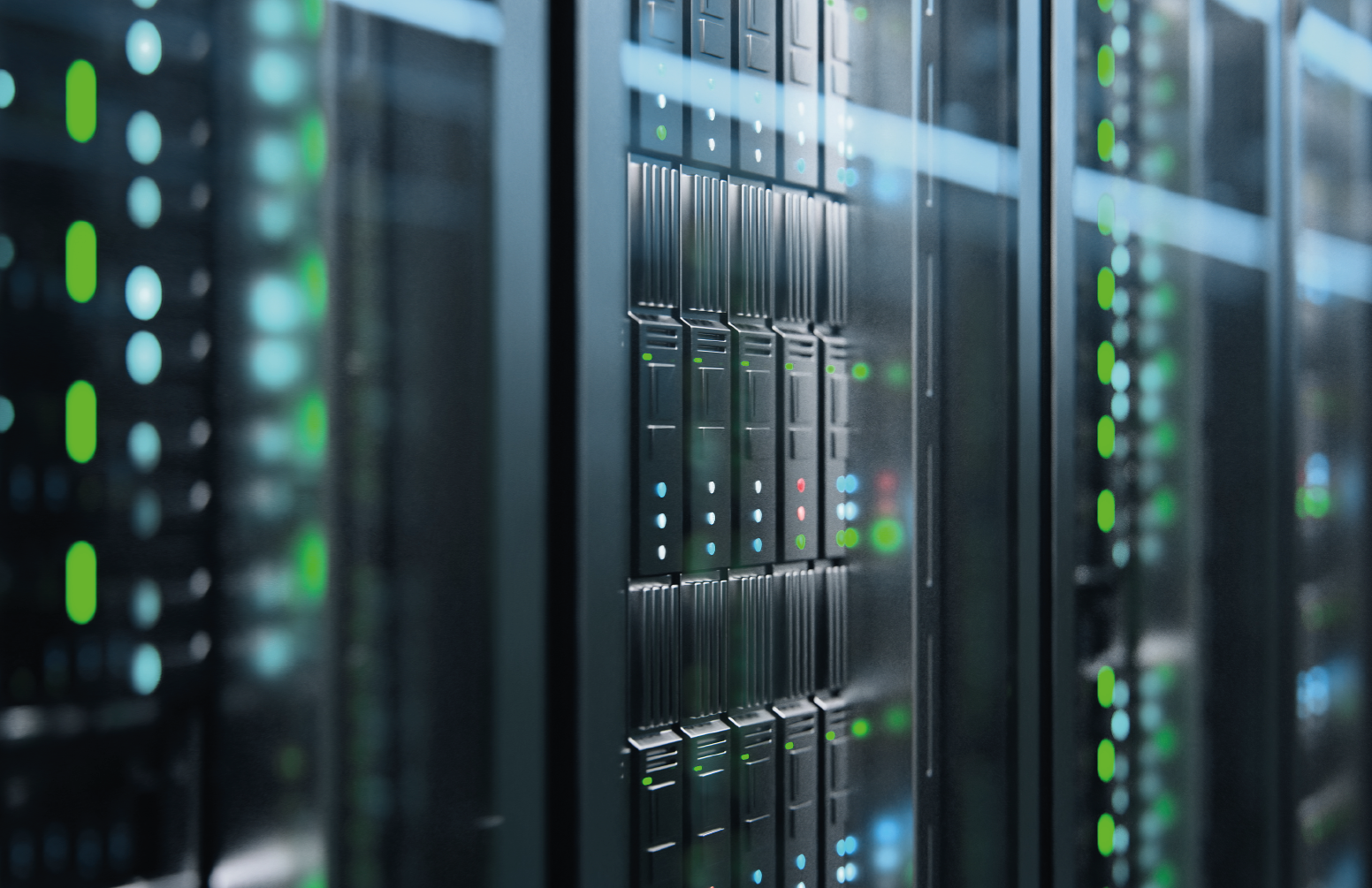 Optimized archiving to be serene on a daily basis
Sécurity
Keep your archives secure: replication included and hosting in certified datacenters
Reversibility
Don't wait to recover your data; you have control over archiving and recovery
Perenniality
Be sure of your critical data storage, with a trusted partner